Inscris toi à notre newsletter et accède au tuto loutre de
Leslie J Blackford
Hello,
Bienvenue sur la page pour accéder au super tuto loutre  de Leslie J Blackford en vidéo.
Il est accessible à toutes les personnes s'inscrivant à notre newsletter!
Inscris-toi pour recevoir le mot de passe par mail, puis clique sur le bouton "Se connecter" ci-dessous.
Joyeuse journée mondiale de la loutre!!!
Subscribe to our newsletter and access Leslie J Blackford's
otter tutorial
Hello,
Welcome to the page for Leslie J Blackford's great otter video tutorial.
It is available to everyone who subscribes to our newsletter!
Sign up to receive the password by email, then click on the "Login" button below.
Happy World Otter Day!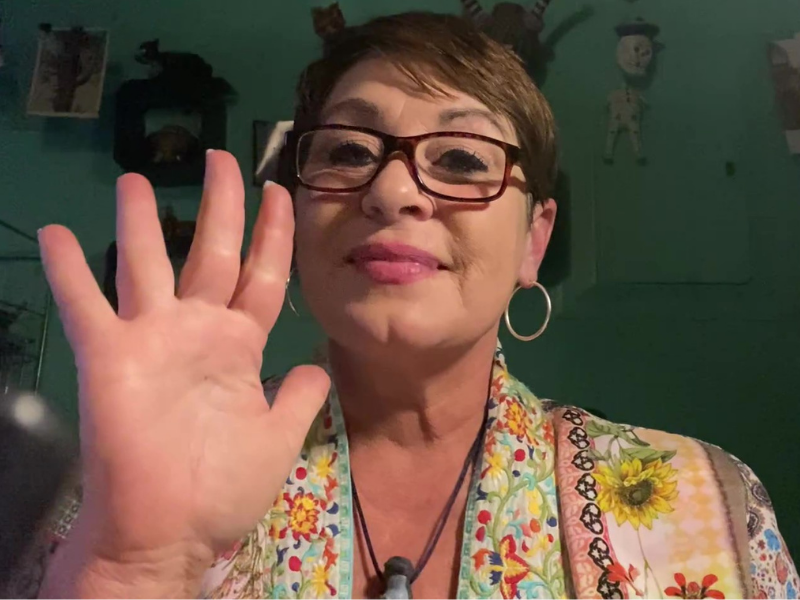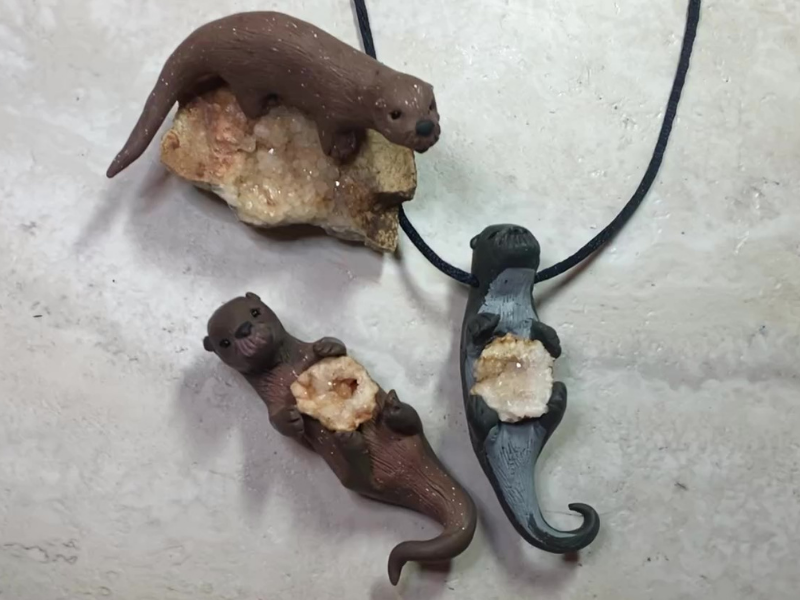 Pas encore inscrit / Not registered yet
Déjà inscrit / Already registered